Thermogravimetry is a technique in which the mass of the sample is monitored against time or tempe­rature while the temperature of the sample is pro­grammed in a specified atmosphere.



TGA 1000


The LINSEIS TGA can be used to determine mass changes (TG) of a sample from room temperature to 1100°C. The unique characteristics of this product are unsurpassed precision, resolution and long term drift stability. The high speed ceramic furnace enables highest heating and cooling rates with extremely fast temperature changes. Due to the low thermal mass of the furnace there is no temperature overshooting when changing heating or cooling rates.
The optional 44/88 position sample robot in combination with the optional automatic gas control and automatic evacuating system enables long term unattended operation.
The LINSEIS Thermo balance (TGA) operates in accordance with national and international standards such as: ASTM D3850, E 1131, E 1868, DIN 51006, ISO 7111, 11358.​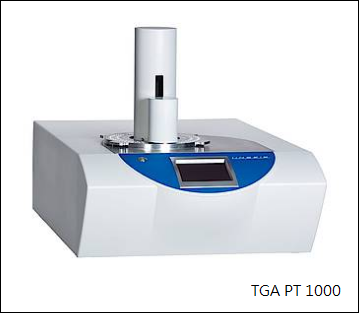 Download :

LINSEIS Thermogravimetry TGA
---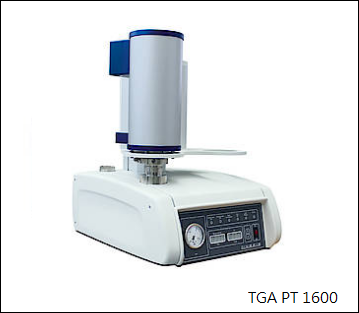 ​
Download :

Linseis TGA STA brochure - Thermal balance / Thermogravimetry Analysis
​

Download :

Linseis TGA STA brochure - Thermal balance / Simultaneous Thermal Analysis
---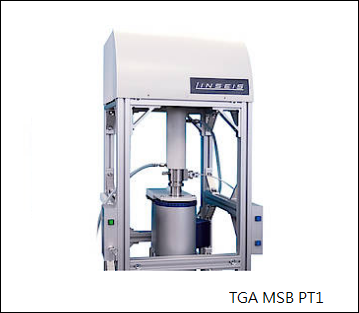 ​
Download :

Magnetic Suspension Balance - MSB PT1
​
Download :

Magnetic Suspension Balance Flyer - MSB PT1